Saturday May 27th, 2023
Broadhembury Memorial Hall, Nr. Honiton, EX14 3NG
Antique Textiles and Vintage Clothes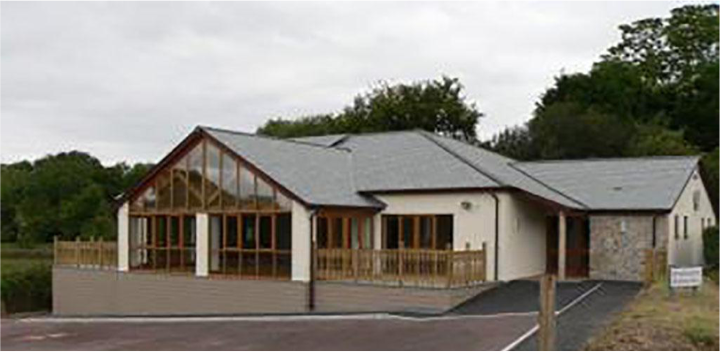 Broadhembury is about 7 miles North West of Honiton. For accurate location we recommend using the what3words apps for smart phones and enter cashiers.dice.member. The app will allow you to navigate to that spot using your standard smart phone SatNav app for directions.  What3words will all also work in a browser window on your computer.
There is a Premier Inn in Honiton EX14 1BQ Tel. 0333 234 6615
We can recommend the Drew Arms, EX14 3NF Tel. 01404 841267, for good food a short walk from the Memorial Hall.
The Memorial Hall's spacious car park includes two EV charging points.